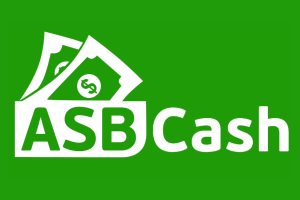 Adult Site Broker has announced that their affiliate program, ASB Cash will now pay 20% of their broker commission to bring them new sellers and buyers of websites and companies. This is double the previous commission.
To receive the payment, refer a seller or buyer to Adult Site Broker through ASB Cash. Affiliates can either introduce their referrals through email or they can put affiliate links on their sites. Once the deal closes, Adult Site Broker will pay out 20% of their commission for all deals done through that client for life. According to ASB, "This can amount to tens of thousands and even hundreds of thousands of dollars for each deal."
Adult Site Broker CEO Bruce Friedman said: "ASB Cash has been a big success so far, bringing us many buyers and sellers, but we decided to better reward our valuable affiliates by doubling the affiliate commission."
He continued, "We're excited to better compensate our current affiliates and to welcome new affiliates to our ASB Cash family."
As a caveat, the program does not apply if ASB Cash is already in touch with the seller or buyer about a deal or with companies that Adult Site Broker has a partnership with.
To find out more information and to join the program go to the website asbcash.com or visit Adult Site Broker at adultsitebroker.com. Adult Site Broker also has a podcast, Adult Site Broker Talk, where Bruce interviews those in the adult industry and discusses topics of interest to the community. Upcoming guests include Megan Hussey – The Feminist Sexpert on June 22, Stephane & Fox from Evolve Your Intimacy on the 29th, Ivan of AltErotic on July 6, and Dr. Monique, therapist for Pineapple Support on July 13. You can find the podcast at adultsitebrokertalk.com.